COMMUNITY SERVICE OPPORTUNITY: VETERAN'S DAY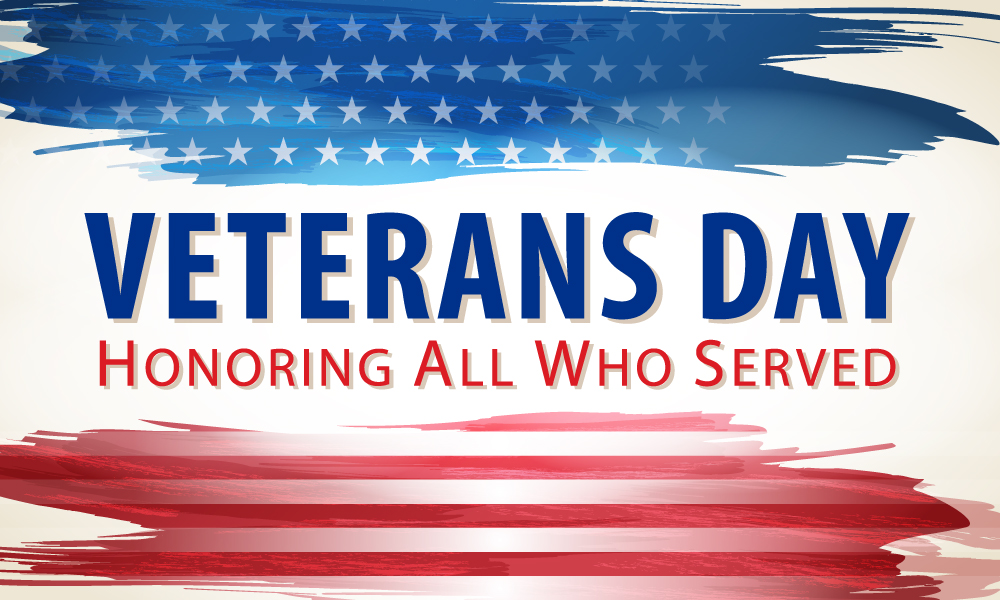 ---
The Town of Trion will host their Veteran's Day Ceremony November 6th 1:00pm at the Trion Track Field.
All are welcomed to come and celebrate our local veterans!
COMMUNITY SERVICE OPPORTUNITY FOR STUDENTS:
November 6th at 1:00 pm.
Trion Track Field.
Veteran's Day Recognition.
They need as many students as possible to come and participate in the unveiling of a HUGE American Flag.