Miss Trion Pageant 2022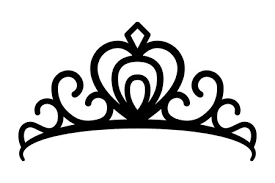 ---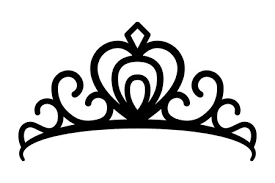 The 2022 Miss Trion Pageant will be held on March 26, 2022 at 3:00PM in the THS Gym. The pageant is sponsored by the Trion Band Boosters.
Registration is open to girls who are Trion students, grades Pre-K through 12th grade.
The following link will redirect you to the Google Form required to register for the pageant:
Miss Trion Pageant Entry Form - 2022
Entry is $30/contestant, and can be paid either on your school's webpage through the school Shopify account, or by sealed envelope delivered to your school's front office. The fee cut-off date is March 15, 2022. If paying by check, please make payable to Trion Band Boosters.
More information can be accessed by downloading the packet linked below.