Job Posting: Parent Engagement Translator Needed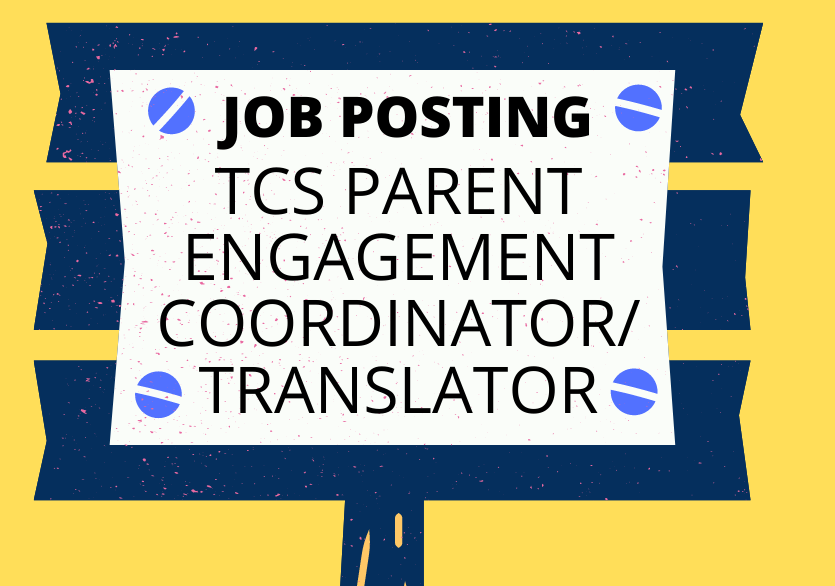 ---
Trion City Schools is seeking qualified candidates for a Parent Engagement Coordinator/Translator
Duties include (but are not limited to):
Translate a variety of documents (literary, legal, technical, educational) and other materials, insuring preservation of original meaning;

Consult with colleagues in order to understand specialized concepts and translate them appropriately;

Refer to online translation tools for additional assistance with translation/interpretation;

Schedule meetings and appointments;

Attend meetings to translate/interpret for non-English speaking families;

Build and maintain trusting relationships with families;

Work with colleagues from different specialties to provide support to families

Communicate with parents, teachers and administrators to understand student's and family's challenges specific to their culture and native languages;

Must also be able to perform receptionist duties when needed in school offices (welcome visitors, answer phone calls and taking/delivering messages.
Qualified candidates must possess the ability to grasp new concepts quickly (e.g. educational terms); a clear writing style with impeccable knowledge of spelling and grammar; fluent in at least two foreign languages.
To apply: Submit Resume and Letter of Interest to Trion City Schools, 239 Simmons Street, Trion, GA 30753 or by email to angie.bowman@trionschools.org.
Application deadline 11/30/2021.