TMS Competes @ the 7th Annual DeKalb County Youth Trail Run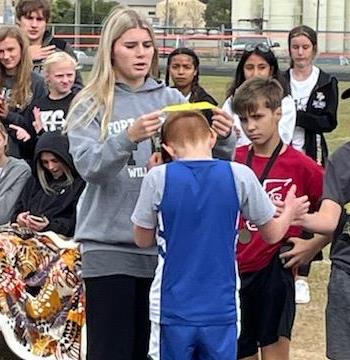 ---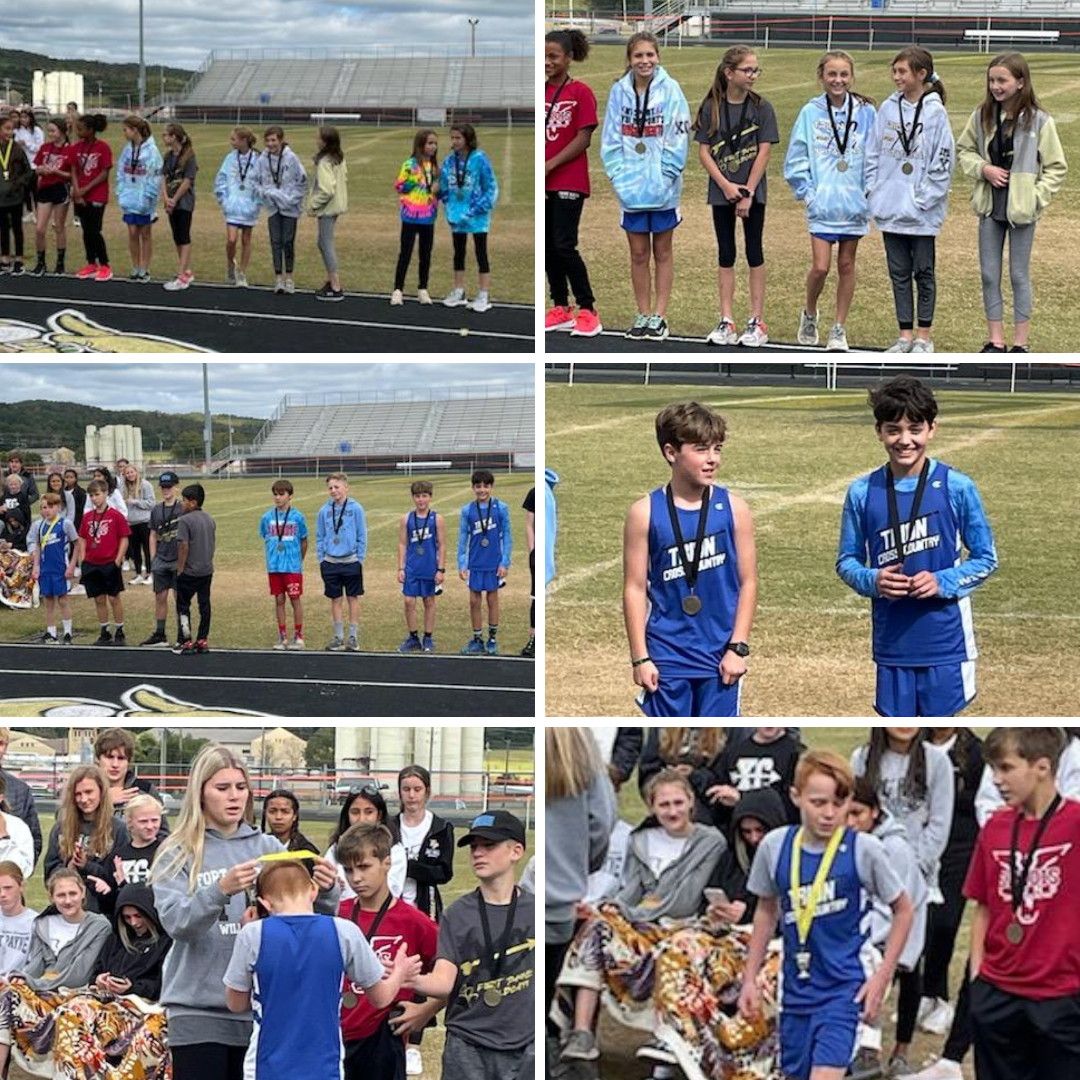 The TMS 6th grade Cross Country Bulldogs traveled to Fort Payne, AL on Tuesday, October 26, 2021, to compete in the 7th Annual DeKalb County Youth Trail Run. The race started on the Fort Payne High School football field, and made a mile loop. Our Bulldogs had a GREAT showing.
For the boys, Lane Broome came in 1st place, with a smokin' 6:11 time! Owen Martz came in 7th, and Wylan Ledford rounded out the Bulldogs in 9th place.
For the girls, Sydney Crane came in 4th place, followed by Avri Chamlee in 6th place!
We are so proud of these young Bulldogs, and can't wait to see how much they grow in this sport!