Enrollment Forms 2022-23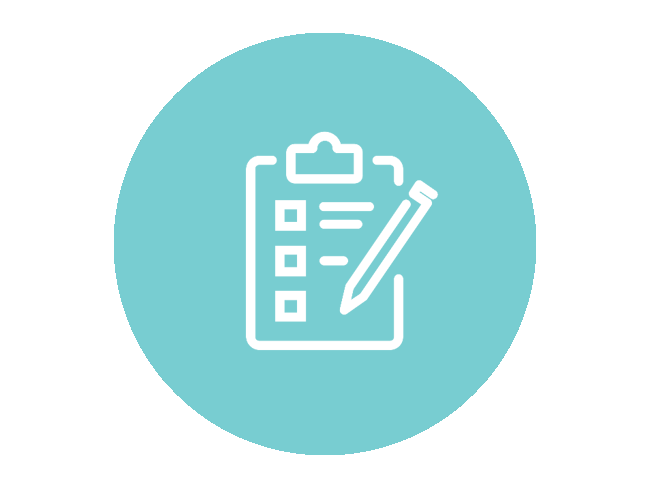 ---

Enrollment forms for the 2022-23 school year will be sent home with students this Wednesday, February 9th, along with 3rd 9 weeks Interim Reports.
Enrollment forms must be completed and turned in by Thursday, March 31st, along with the tuition payment of $150.00 or a Trion City proof of residency (TOT bill, GA Power bill, signed & notarized property owner affidavit).
The enrollment process is an integral part of the upcoming school year, so we appreciate your help with getting everything turned in on time!
If you would prefer to download an enrollment form at home, please click the link below.