Dyslexia Awareness Month- Wear Red Day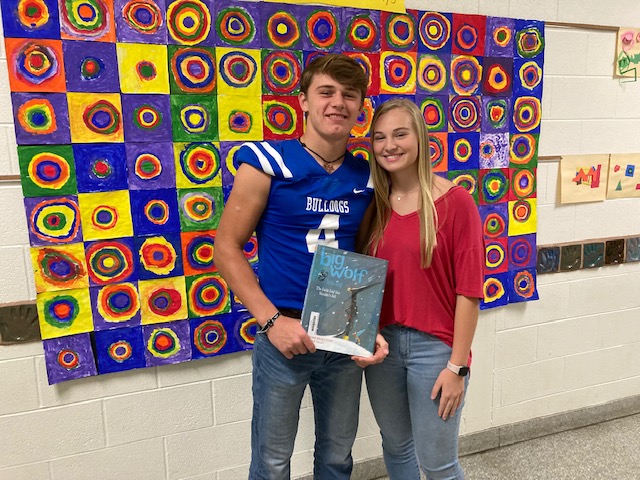 ---
TCS GOES RED FOR DYSLEXIA AWARENESSS MONTH:
On October 13th TES & TMS students wore read and participated in other Dyslexia Awareness Activities. Trion Middle School and Trion High School students were assigned different TES classrooms to attend and read to this morning.
Dyslexia is a disorder that involves difficulty in learning to read or interpret words, letters, and other symbols, but do not affect general intelligence. To learn more about this disorder visit theInternational Dyslexia Association Website.