Red Ribbon Week 2021: Door Decorating Contest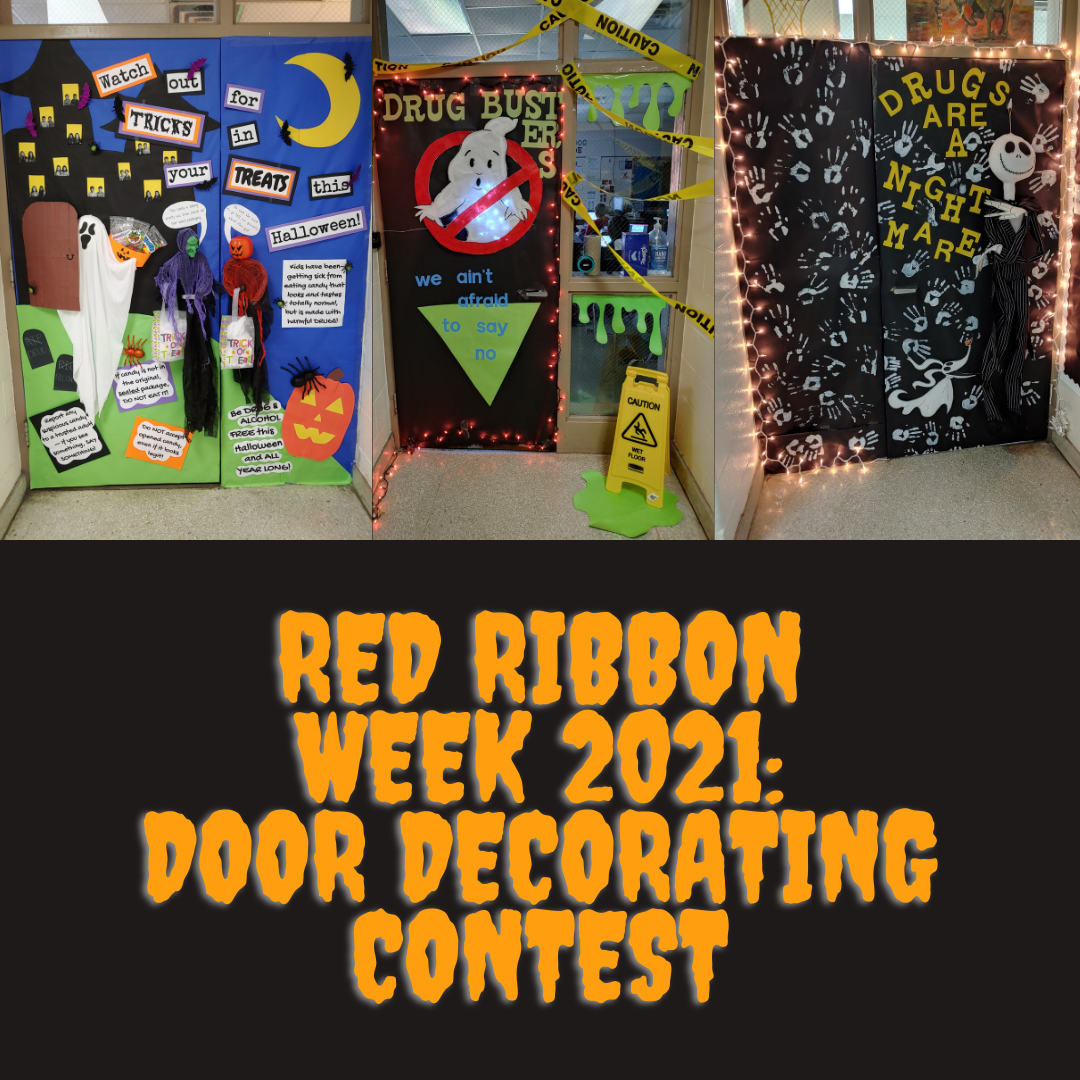 ---
Mrs. Christy Brown, the TES/TMS Guidance Counselor, hosted a Red Ribbon Week door decorating contest this year! Most of our teachers went with a Halloween theme, and we had some SPOOKILY good entries. A winner was chosen from each grade level, and the homeroom of the winner gets a free slice of pizza at break this Friday!
As you can see, we had some great options to pick from. However, there can only be 1 winner per grade level, so our winners are <DRUMROLL>....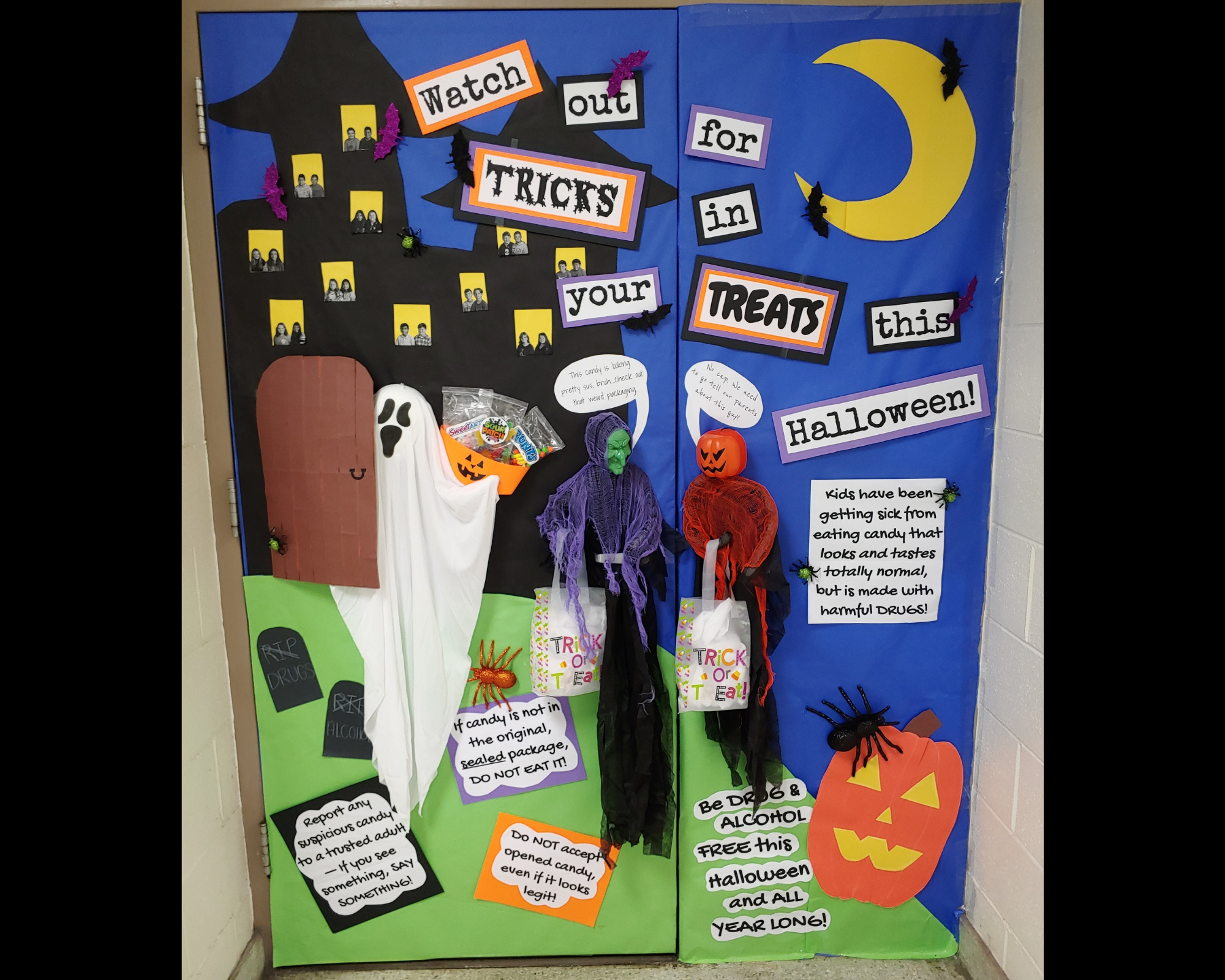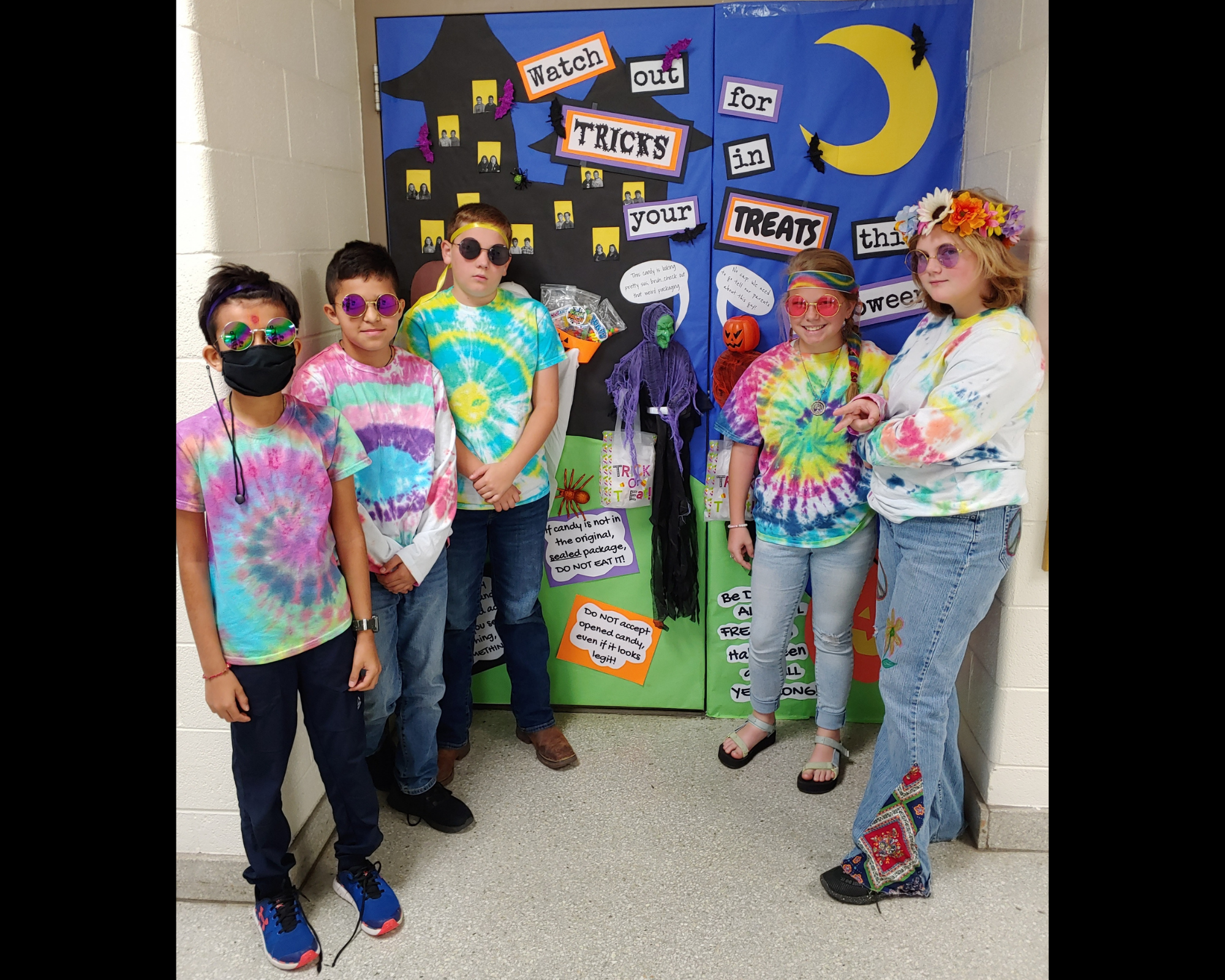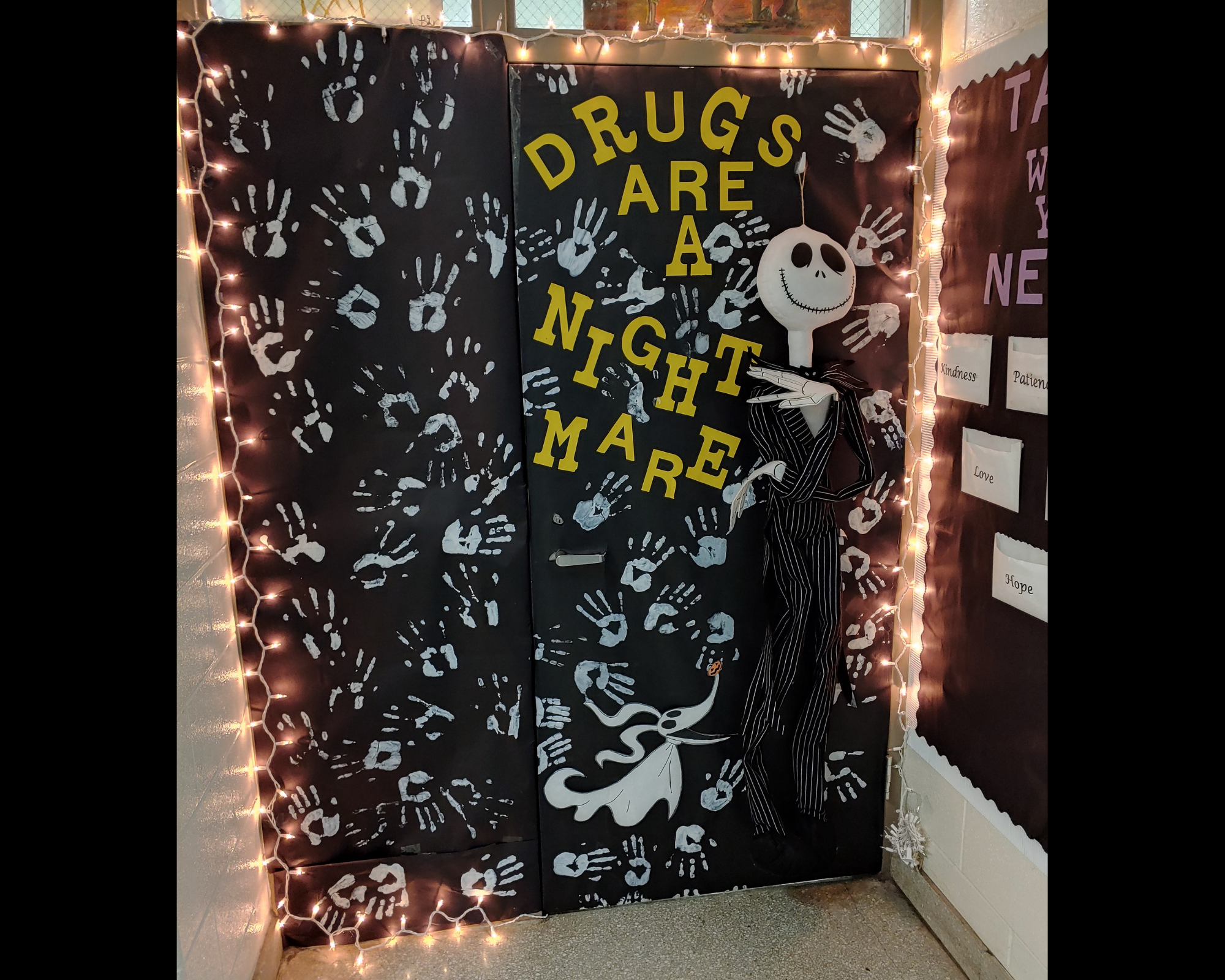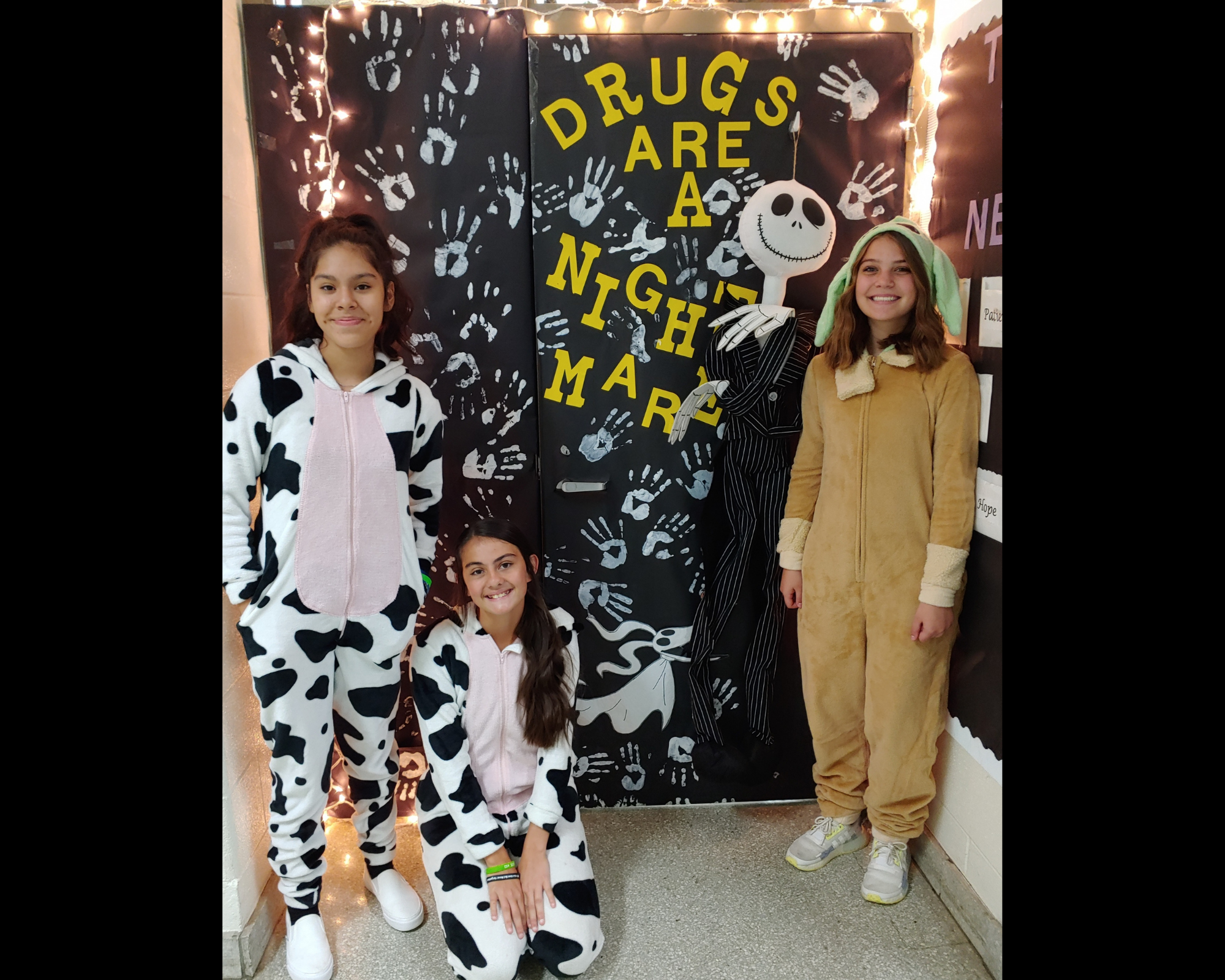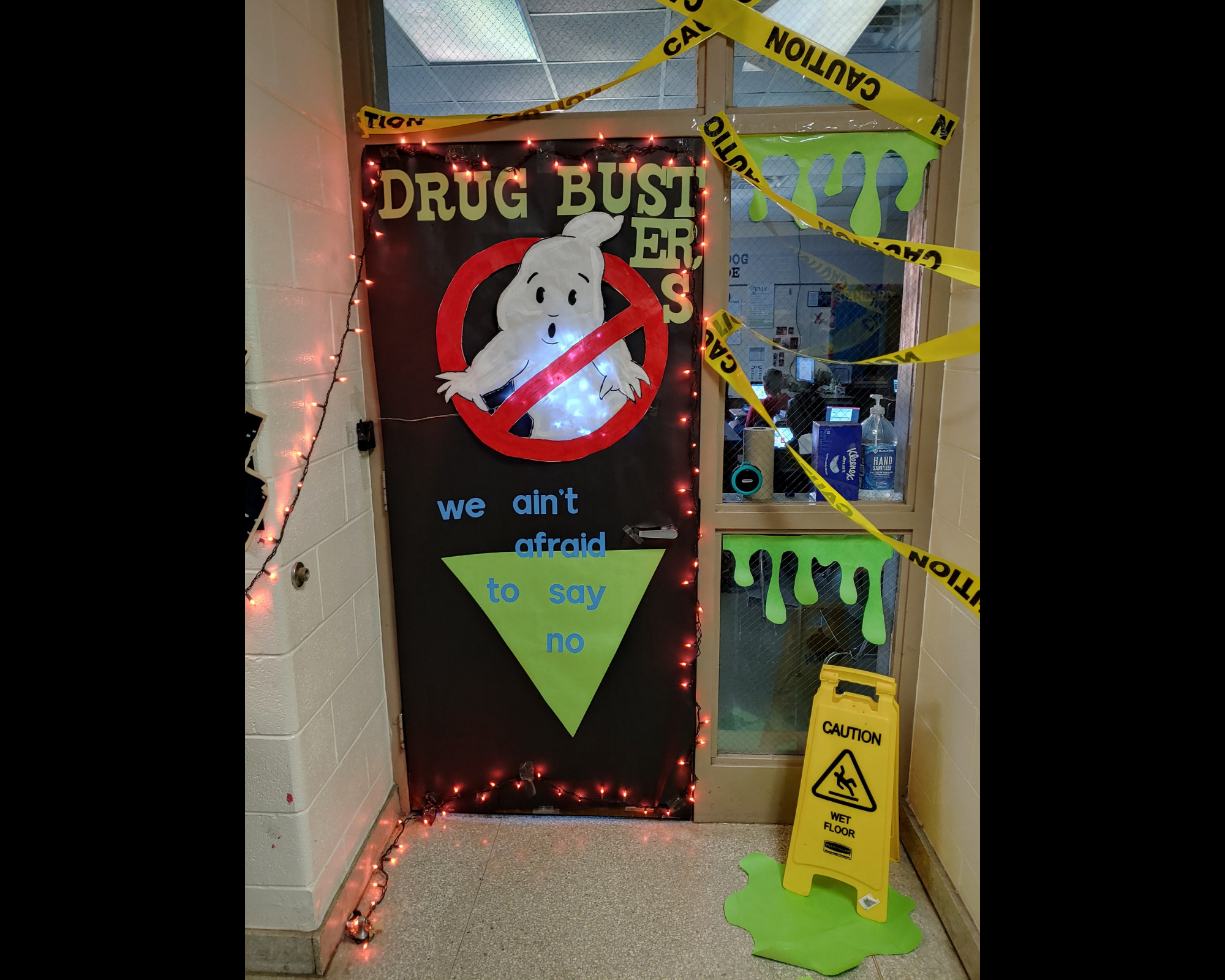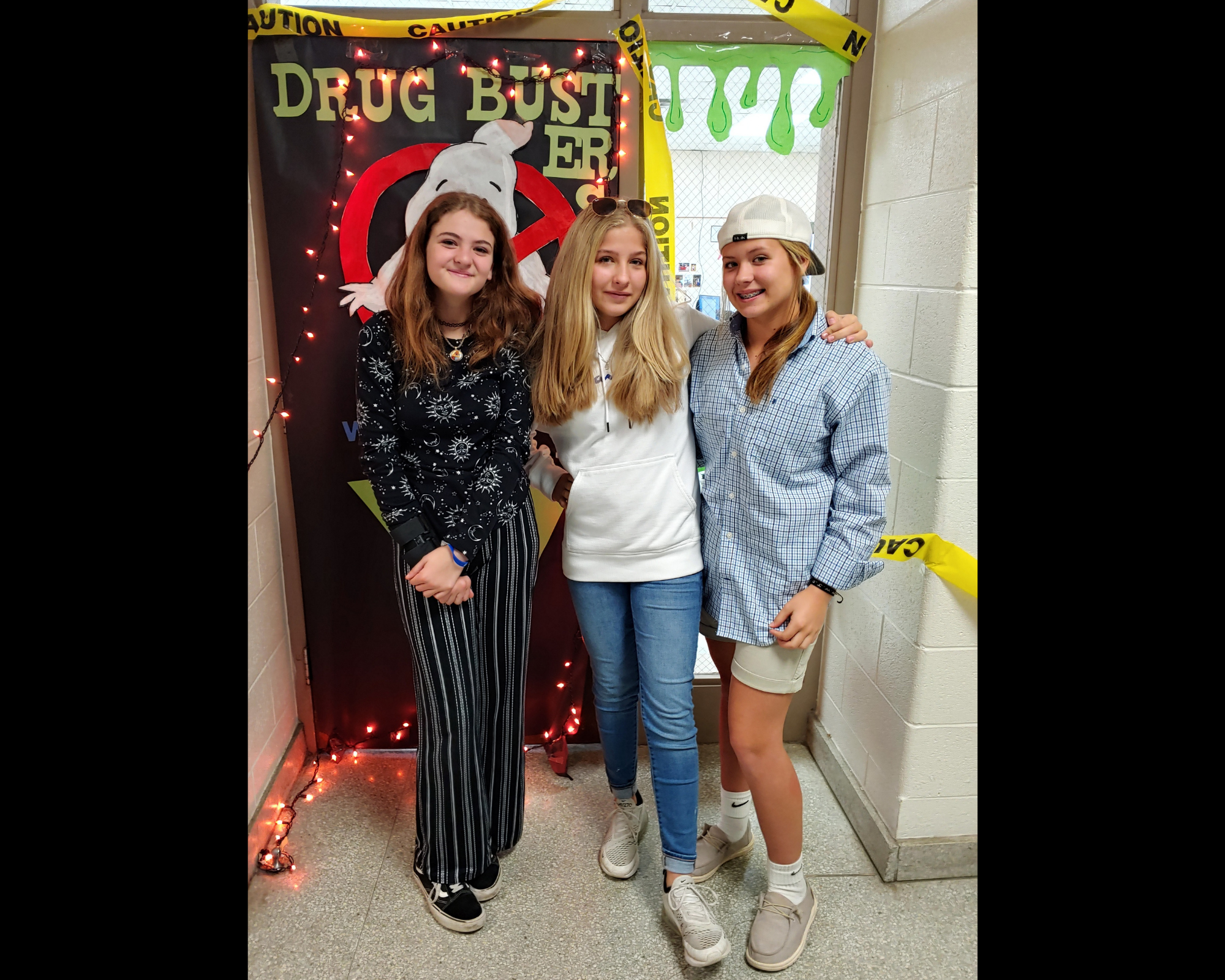 We picked these doors because of the small details; the videos below highlight some of those details!